[rev_slider slidertitle="Demo Construction" alias="demo-construction"]
Make Sure Your Security Evolves With Technology
If you, or your organization, are only using usernames and passwords to protect personal, corporate, employee or customer information, then you are extremely susceptible to a cyber-attack that can potentially cost you thousands, if not millions of dollars.
The global average cost of a data breach is $3.9 million across SMBs. The FBI has reported a 300% increase in cyberattacks since the beginning of COVID-19. 43% of cyberattacks are aimed at small businesses, however only 14% have security measures in place to defend against them. Most attacks target the weakest link in a company, the employees!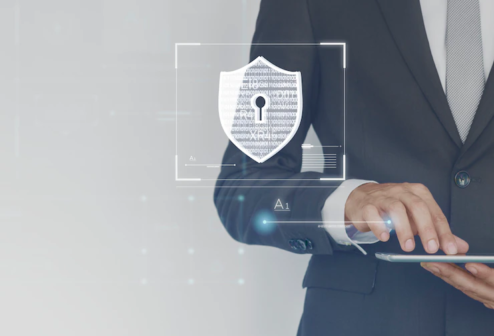 keep your data safe and secure
There are simple steps that can be taken to greatly increase the security of your data that likely cost less than you think. Contact Us today and let one of our experienced representatives discuss how we can help protect your identity and data.

We've got the logical access control tools to identify, authenticate, and authorize users to safely and securely access data.
Testimonials
The staff I spoke to on the phone were both incredibly helpful and, despite the short notice, the order was delivered promptly.
Thank you so much for being so efficient and super-friendly, I will certainly recommend your company in the future .
I just wanted to drop you a quick line to say how impressed I was with the service your company provides.
Why Choose Us
Quality Oriented
We value your time and business. We always strive to provide best products and experience to our customers
Experienced Team
All of our team members are highly trained and experienced in their respected fields.
Technical Support
we provide support 24 hours a day 7 days a week, in case of any issues don't hesitate to get in touch