Identiv
Identiv is a global digital security and identification leader in the Internet of Things (IoT).
Identiv is a rapidly growing team. Our platform encompasses radio frequency identification (RFID) and near field communication (NFC) technology, cybersecurity, and the full spectrum of physical access, video, and audio security.
We verify frictionless access and anywhere operations, protect identities from malicious attacks, secure intellectual property, and drive IoT innovation.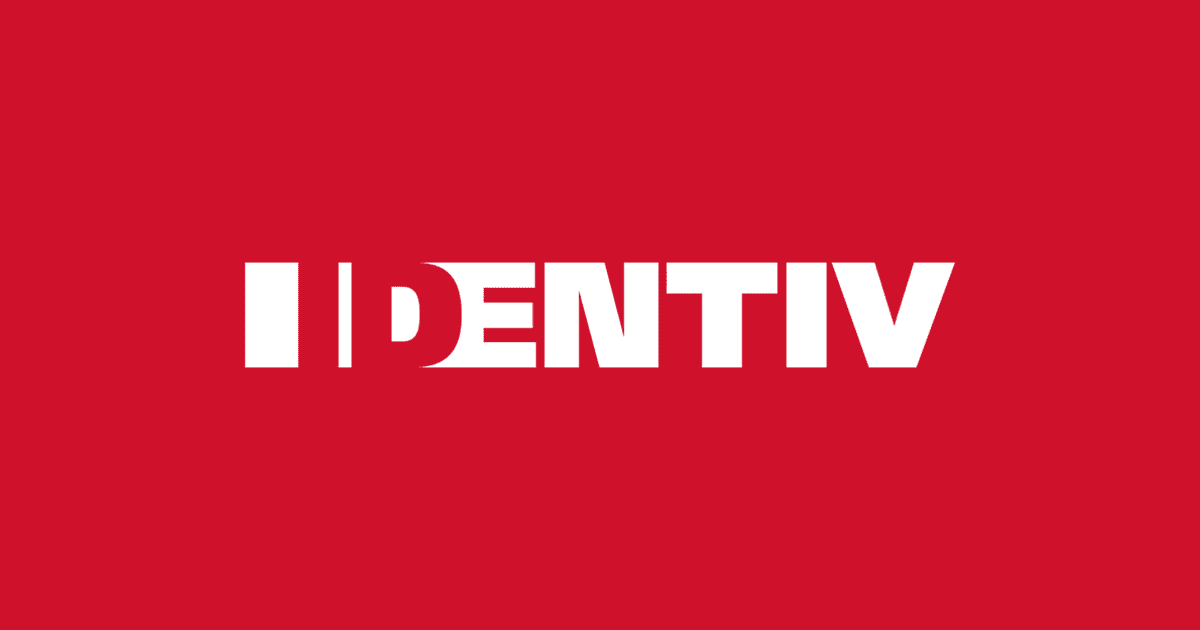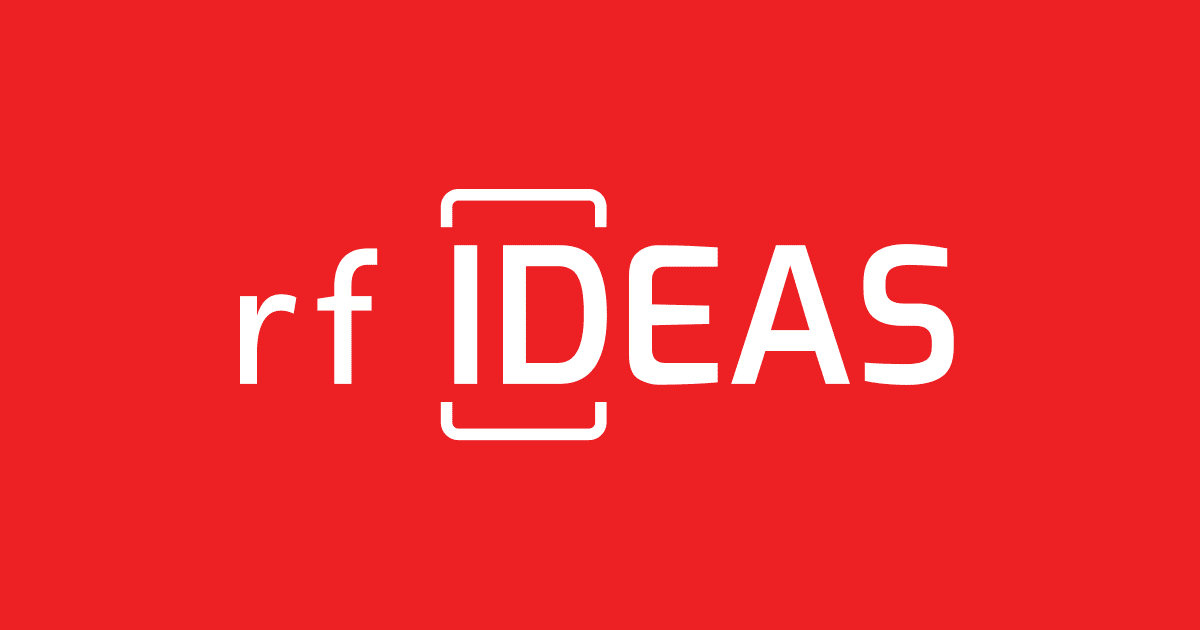 rf IDEAS
At rf IDEAS we create simple and straightforward solutions for complex authentication problems.
At rf IDEAS, reliability and efficiency are our top priorities. It's how we empower companies just like yours to make security simple by implementing our authentication solutions. Across industries like healthcare and enterprise, our logical access control solutions are compatible with your existing credentials, giving you the tools to manage your security ecosystem. Our goal is to be so reliable that easy access becomes what you expect.
rf IDEAS is a trusted name in security and has been for over 25 years because we consistently deliver the right solutions that meet evolving regulatory and cybersecurity demands. What we started as early pioneers in proximity-based security has grown into a varied portfolio of advanced credential readers that are implemented in 90% of Fortune 100 companies.
HID
You already know HID. Our hardware and software solutions help businesses, schools and governments in more than 100 countries secure access and allow insight into their people, places and things.
At HID, we are passionate about the power of verified, trusted identities to help people get where they need to go and achieve what they want to do. People use HID technology to open doors, enter countries, access digital networks, verify transactions and track assets ― with easy-to-manage solutions like smart cards, mobile IDs, passports and even fingerprint readers and facial recognition.
Along with our partners, we're pioneering the hardware, software and services that allow people to navigate the physical and digital worlds with confidence.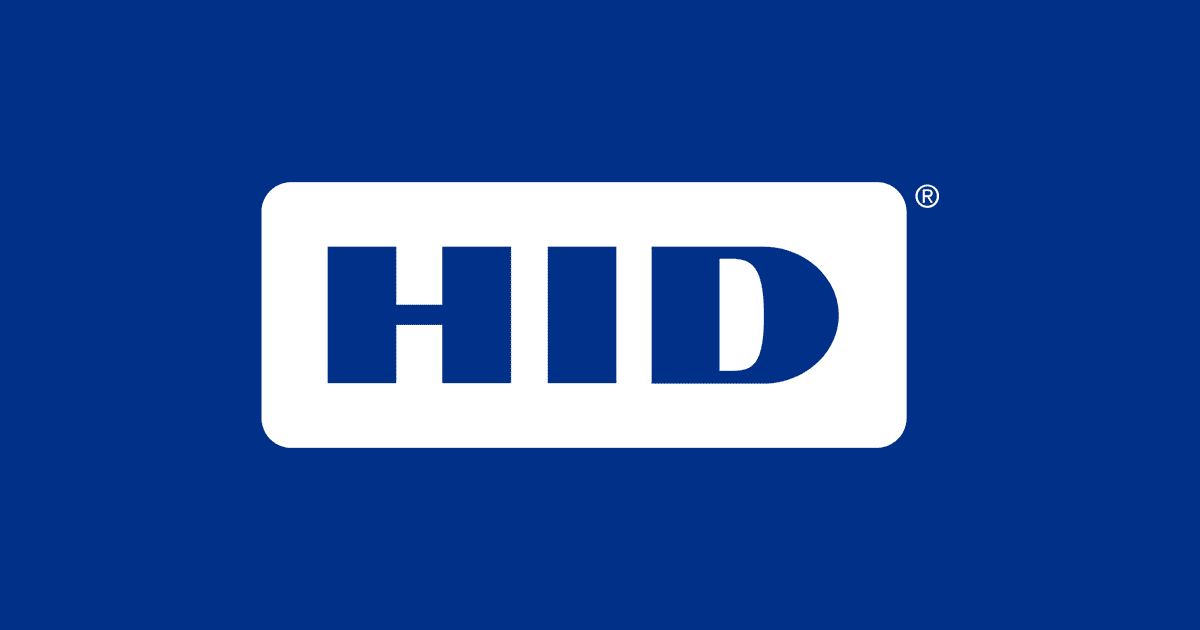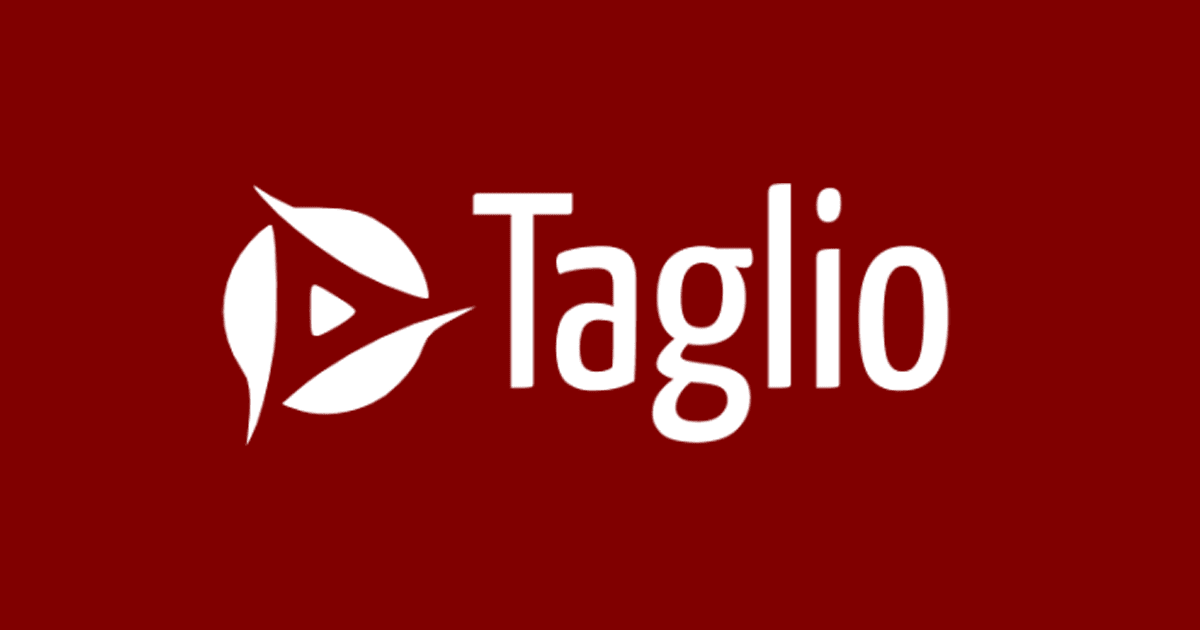 Taglio
Taglio LLC is the leading independent provider of Smart Card Technologies. Taglio provides a complete solution, including a full smart card stack, hardware, software and services.
Taglio LLC was founded in Austin Texas in 2011 by a team with unrivaled experience in smart cards, cryptography and security software. Taglio provides Smart Card products and Services to OEMs and Partners worldwide. Taglio's customers are found in Oil and Gas, Banking, Telecommunications, Law enforcement and Defense, as well as Government.
Sentry
Solving for today's identity challenges and the Web3 future
It is our mission to design and build unique proof of identity solutions that are easy to use, highly secure, and accessible to everyone on the planet.
As we invest in people, technology, and resources, we are making strategic acquisitions in order to position Sentry Enterprises as the global leader in providing absolute proof of identity.